Welcome to Pladd Dot Music!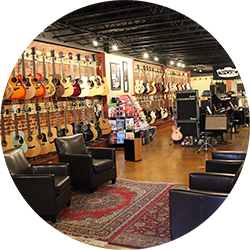 Our retail store is located in beautiful downtown Statesboro! We've won Best of the 'Boro for FIVE YEARS IN A ROW and we don't plan on slowing down! With a warm, family friendly atmosphere, you'll feel right at home from the moment you walk into our store. We're here to help you discover your love for music. Remember our two rules: Play anything you want, as long as you want!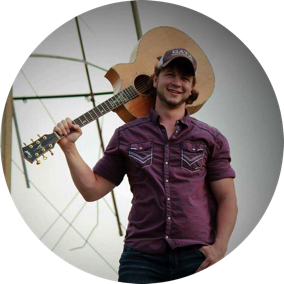 Our lessons studio is second to none! We've got highly qualified instructors that have all earned their music degree or are currently pursuing their degree in music. No matter what your skill level is, we can help! From Beginner to Pro, from Bach to Rock - we've got you covered!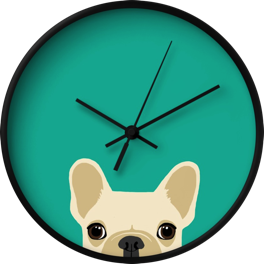 Hours of Operation:

Monday - Friday: 10:00 - 7:00
Saturday: 10:00 - 6:00
Sunday: Closed

Phone: (912)764-3230